Recent News
Congratulations to our 2021 Student Award Recipients!
We are proud to announce this year's 2021 Student Award recipients are Silas Fancey and Hannah Moore. Two bursaries …
We've Launched our CT FOR LIFE Campaign!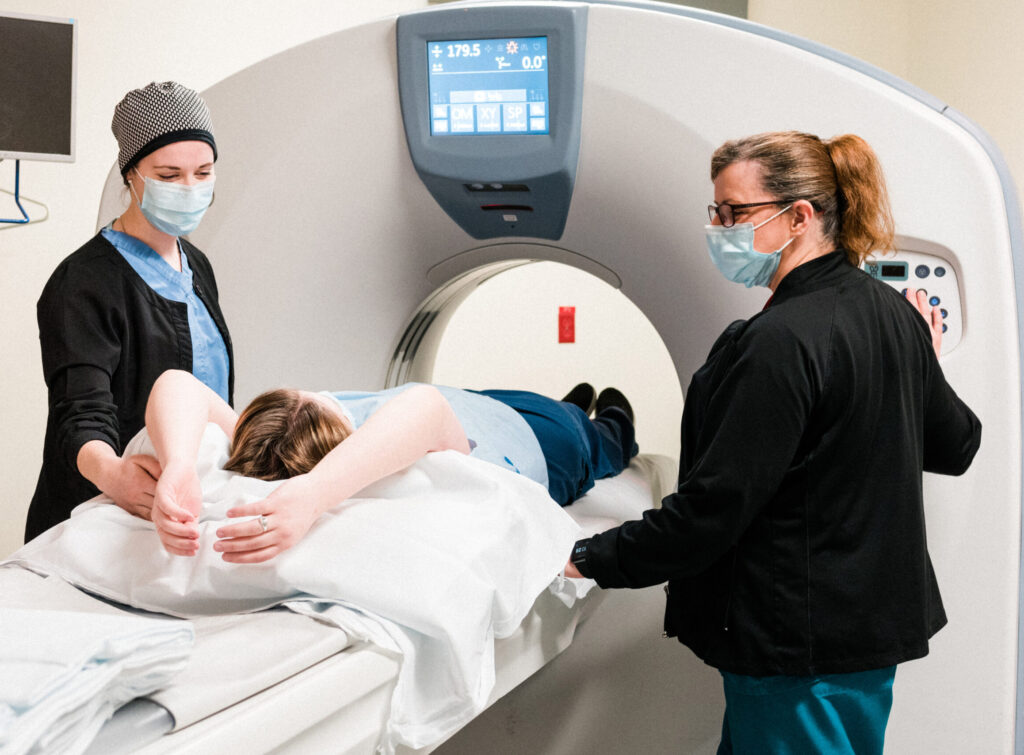 We need YOUR help to replace a CT scanner at Valley Regional Hospital. Please give to this important campaign today.
Upcoming Events
Valley Regional Hospital Foundation
Ways To Give
We invest every donation with integrity to support the highest quality healthcare for our community.
The team of dedicated – and personable – professionals who sorted out my diagnoses and proposed treatment was impressive and reassuring. Along the path to recovery, I became aware of the broad diversity of my fellow patients, and the scope of services available to us. Thank you Valley Regional!
Lee Lewis

The care was exceptional...we are so fortunate to have this hospital; the doctors, nurses, staff and volunteers who are dedicated to their work and to everyone in the Valley and beyond. We are so blessed.
Doris and Ken Eavis

RNs in the Oncology Department made all the difference when I arrived for my first treatment. Their proficient skills and reassuring care gave us great encouragement, for which Lester and I are truly grateful.
Ed Reid and Les Bartson